We're teaching our kids how to build an online business
OUR STORY
Why Real Kid Shirts?
It's time to teach our kids about entrepreneurship, but in the age of COVID, a simple lemonade stand was out of the question.
Their Dad (me) works in the internet industry, so we knew we'd need to create a website-based eCommerce business.
Our kids love creating drawings of their favorite characters and interests, and we thought putting these on t-shirts was a fun idea.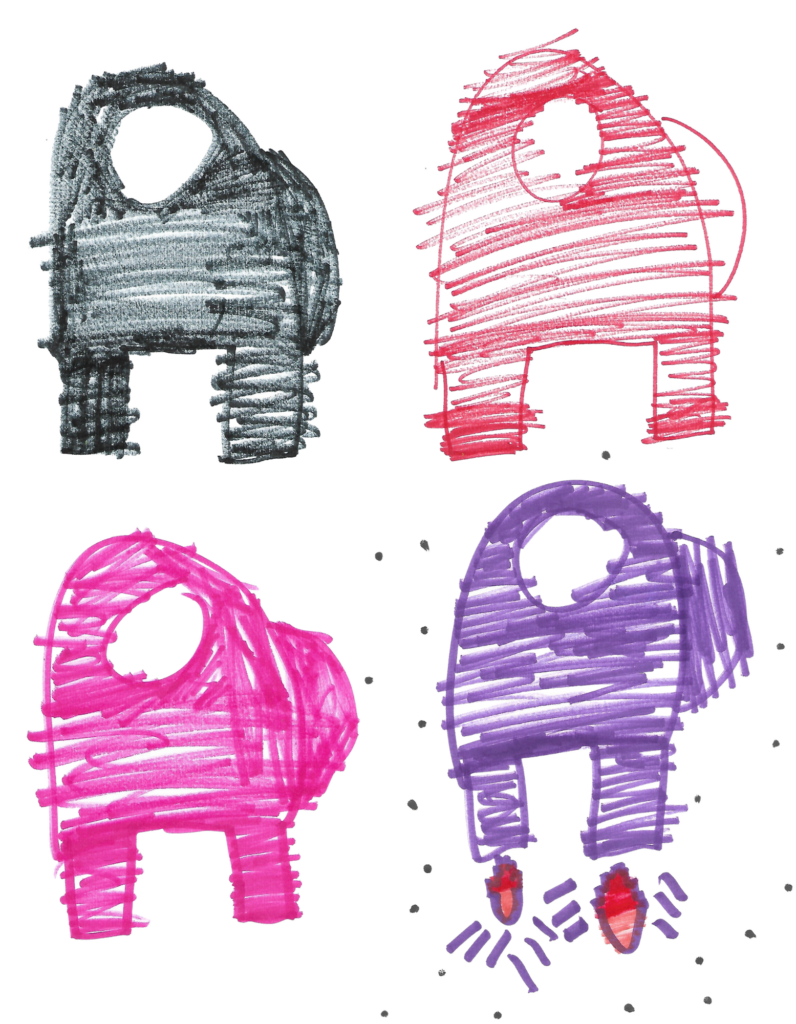 The first step in creating our t-shirt store was to get a domain and create a website. We used the GoDaddy Pro eCommerce hosting solution, which is built with WordPress and the WooCommerce plugin.
Watch me go through the process below and get the framework of your own WordPress-powered eCommerce store up and running in less than 15 minutes!